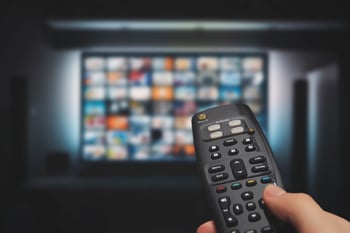 One of DZConneX's (DZX) clients was looking for new efficiencies and cost savings after a contract negotiation that included a larger and newly merged program. DZX partnered with procurement to evaluate strategies for the next five months, highlighting the paths that we thought would work best for the client.
Mature MSA commercial terms were to be reviewed for short and long term cost savings strategies and through a rate card review and analysis, DZX found that many contingent workers had rates that were considered outliers. DZX quickly identified that an updated rate management practice for payroll, recruited & IC rates would be the strongest return on immediate savings.
The first thing that DZX did was identify key positions and locations across the client organization. From there, DZX contacted each hiring manager with workers outside of the rate card and asked the following three questions: Is the job description accurate? Is the worker completing the job responsibilities? Is the worker doing more than the job responsibilities listed? The next step was to partner with procurement once again, update job descriptions and leverage multiple tools to identify what the low/mid/high pay rate range should be for the updated jobs but there was still more that had to be done.
Read more about how DZConneX uncovered cost savings by utilizing rate benchmarking in our new case study here.