Uncovering Cost Savings with Rate Benchmarking for a Multinational Mass Media Television Company
ROI Facts
Total Savings: Job Title/Rate Card Development: $1.2M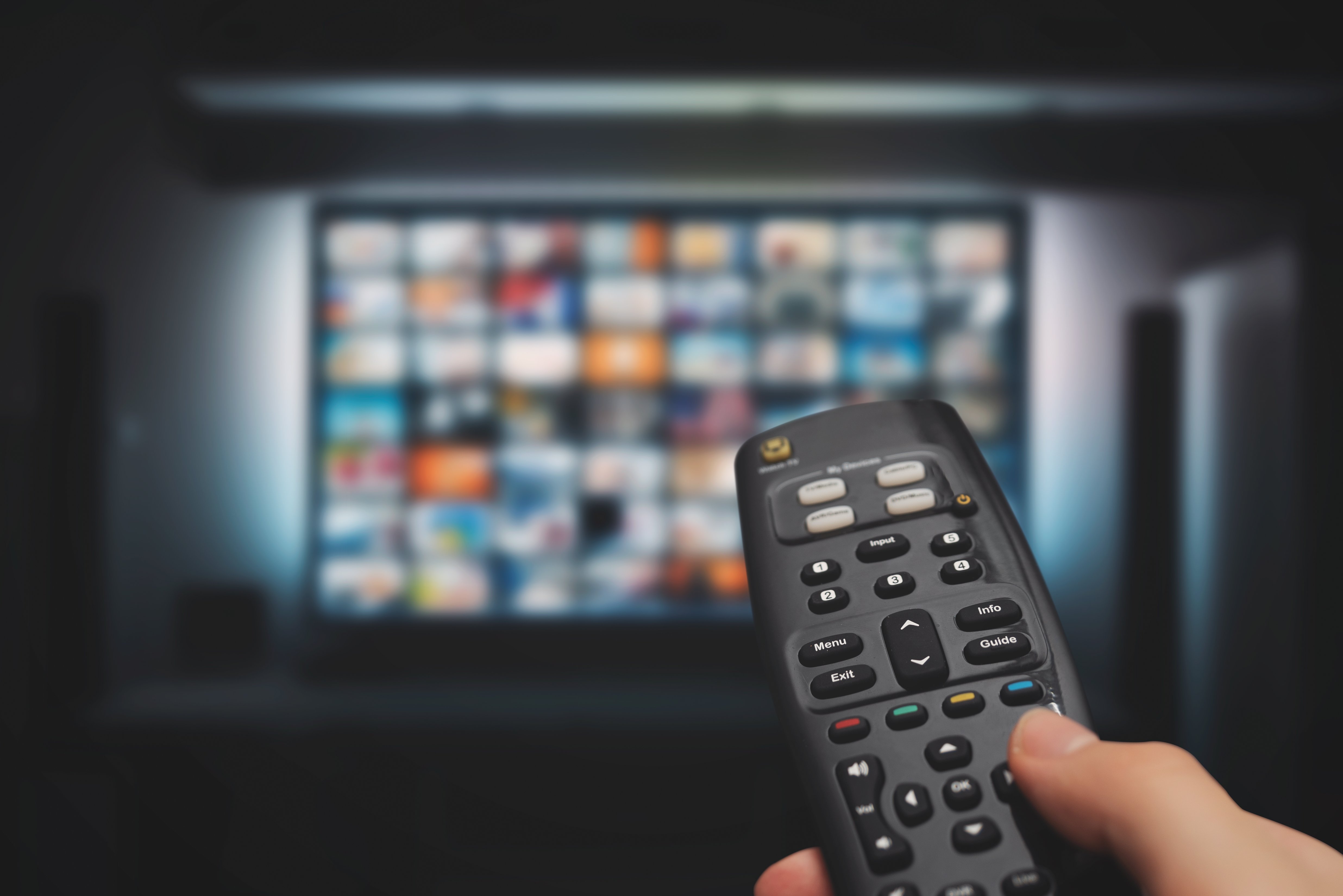 What DZX Brought To The Table
Cost Savings through Rate Benchmarking
The Dilemma
One of DZConneX's (DZX) clients, a multinational mass media television company, was looking for new efficiencies and cost savings after a contract negotiation that included a larger and newly merged program. DZX partnered with procurement to evaluate strategies for the next five months, highlighting the paths that we thought would work best for the client. Mature MSA commercial terms were to be reviewed for short and long term cost savings strategies and through a rate card review and analysis, DZX found that many contingent workers had rates that were considered outliers. DZX quickly identified that an updated rate management practice for payroll, recruited & IC rates would be the strongest return on immediate savings.
The Strategy
The first thing that DZConneX (DZX) did was identify key positions and locations across the client organization. From there, DZX contacted each hiring manager with workers outside of the rate card and asked the following three questions: Is the job description accurate? Is the worker completing the job responsibilities? Is the worker doing more than the job responsibilities listed? A little less than half of the job descriptions had workers that were doing exactly what the job title stated and were being paid accurately. More than half of the job titles were misaligned and had to be addressed. The next step was to partner with procurement once again, update job descriptions and leverage multiple tools to identify what the low/mid/high pay rate range should be for the updated jobs. Leveraging DZX's industry vertical expertise and large client base in media & entertainment, additional benchmarking was conducted along with a final validation using a rate analysis tool. DZX then created comprehensive matrix of current pay rates versus market rates to identify next steps savings.
The Impact
By executing the aforementioned strategy, the client would be able to ensure that the workers would be appropriately aligned with their job titles and descriptions therefore bringing accurate alignment with the improved rate card. DZConneX (DZX) also worked with the client to compare the updated contingent rate card to their permanent employee salary ranges for a better alignment and savings, suggesting a rate 10% under the client permanent salary range. This also helped to improve the temporary to permanent employment conversion rates. Additionally, DZX established an exception process and protocol with a 10% above mid-pay as a maximum rate before any exceptions would apply. Adding job title levels would ensure that workers will be compensated for increased level of responsibility which will continue to allow workers to stay aligned within the rate card as well. DZX also finalized and implemented a mid-pay range rate for all Payroll, Recruited and IC roles, which resulted in client savings of $1.2M.