Sorry!
No items currently match your filtering criteria.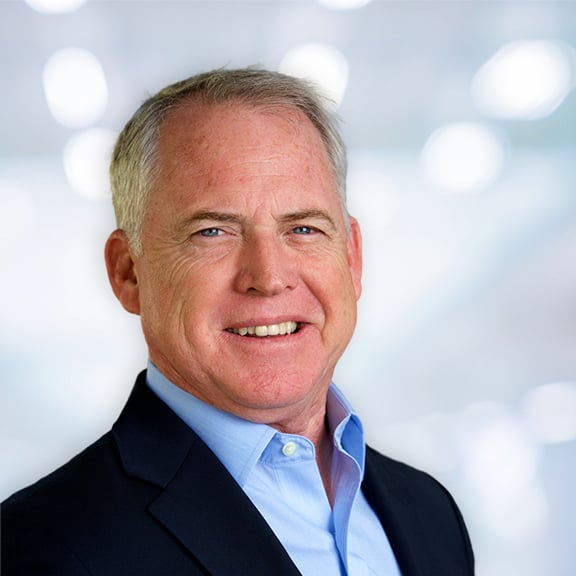 EMMETT MCGRATH
Emmett McGrath is president of Yoh, a Day & Zimmermann Company, which includes DZConneX. As president, Emmett is responsible for the strategic and operational success of the company's two main market offerings; Specialty Practices, providing highly-skilled, professional, STEM talent; and Enterprise Solutions (which includes DZConneX), the integrated, total talent and managed workforce solutions offering. Emmett has been president of Yoh since April of 2017 after having previously worked for Yoh in various roles from 1985 to 2004, working his way up from recruiter to branch and district manager and finally, as leader of Yoh's west and central regions.
Emmett was previously with On Assignment for 10 years and subsequently started ClearEdge Advisors, LLC. Before re-joining Yoh he led Specialist Staffing Solutions' Real Staffing USA division. He holds a Bachelor's Degree in Business Administration, Human Resources from California State University, Northridge and lives in the Silicon Valley in California.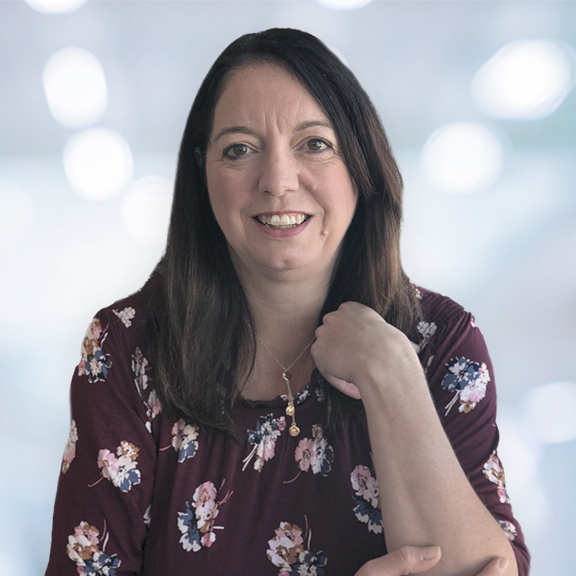 LYNDA SHEPPARD
Lynda Sheppard is the SVP, DZConneX, and is responsible for the overall sales, implementation, and operations for DZConneX, the Total Talent Solutions brand, which combines total talent, teams and technology in an innovative program and platform, which include the company's managed staffing and recruitment process outsourcing (RPO) services. Lynda has been in the staffing business for more than 28 years, and joined Yoh in 2013. She most recently served as global VP, managed services where she oversaw a large portfolio of managed services accounts, and was responsible for overall client satisfaction, creating innovative solutions and developing high-performing teams. She has a variety of workforce management experience (including account management, permanent placement, recruitment, and training positions), and has supported client programs globally. She also has extensive contingent labor, major account sales and specialty staffing experience. She is co-chair of the parent company's Women's Employee Resource Group.
She earned a degree in Business Administration/Law from Stockport College in England and was also recently named to the Staffing Industry Analyst's 2021 Global Power 150 Women in Staffing List.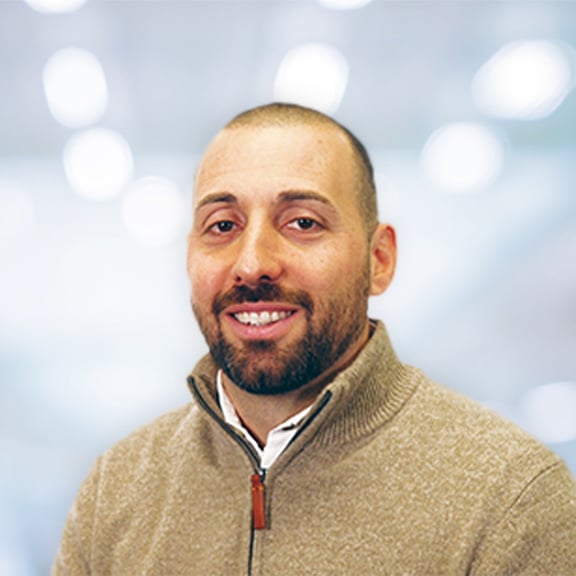 JOHN COMITO
As Vice President of Finance and Operations, John is responsible for driving operational strategy and process throughout DZConneX and all of Yoh's businesses. He oversees the operational ecosystem, technology, business intelligence, innovation, and integration of any acquisitions.
John joined Yoh in 2014 and has previously held several key Finance and Operational roles at Yoh and Day & Zimmermann. He holds a Bachelor of Science degree in Accounting from Rowan University.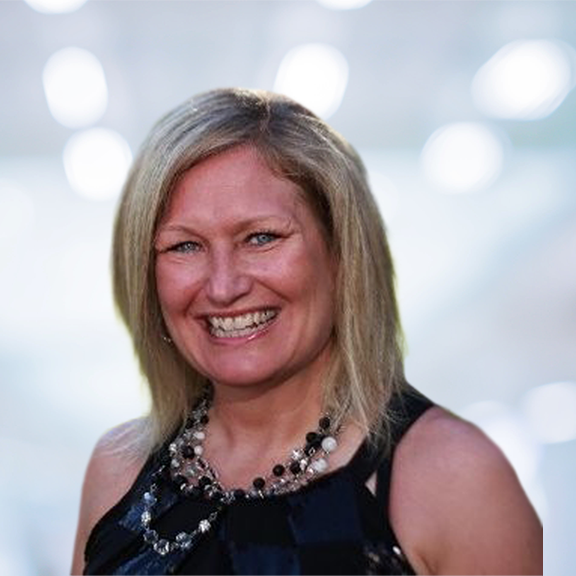 MARA KLUG
Mara Klug is the VP, Enterprise Sales for DZConneX. She leads the new business development sales team with DZConneX Total Talent Solutions, including Managed Services Programs (MSP), Recruitment Process outsourcing (RPO), Payroll +, Independent Contractor vetting, IC Management, SOW Management, Direct Sourcing, Advisory and Consulting. She has 28 years of experience in the staffing industry leading sales, operations, strategic account management and recruiting. She joined DZConneX in February 2022 to grow the sales team and strengthen the sales strategy within the company's ecosystem. She earned a BA, Political Science with an emphasis in International Relations, from University of California, Santa Barbara. She is bilingual in Spanish and outside of work volunteers her time as a member of the National Charity League, Beachside Chapter, and as a soccer referee for AYSO.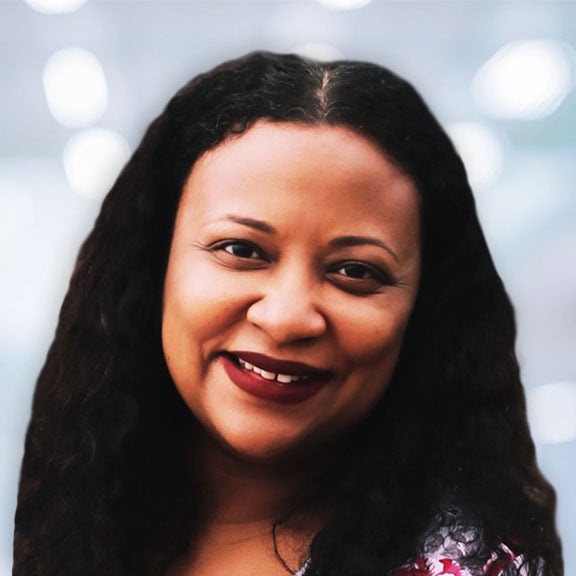 MARCIA HAGOOD
As the Global Vice President of Managed Services (MSP), Marcia Hagood is responsible for overseeing all of DZConneX's MSP solutions worldwide. She brings over 20 years of experience with DZConneX in the Talent Management Solutions market.
Marcia joined Yoh in 1999 and previously served as Senior Director of Client Services where she managed a portfolio of programs and teams that regularly achieved and exceeded key performance indicators (KPIs) through strong dedication to client service and development of strategic roadmaps, continuous improvement, and cost savings. Her experience with DZConneX also includes 13 years' dedicated specifically to supplier management. She previously served as the Senior Director of Supplier Management and focused her efforts on driving supplier partnerships in support of our MSP, Independent Contractor (IC), Statement of Work (SOW), and Recruitment Process Outsourcing (RPO) solutions. She helped build a network of top-tiered and diverse suppliers that continue to support our clients across the globe, and maintained a Supplier Program that delivered 100% fulfillment and client satisfaction, while focusing on strengthening the supplier experience.
Marcia earned a Bachelor of Science degree in Biology from Winthrop University and is located in the Atlanta, Georgia area.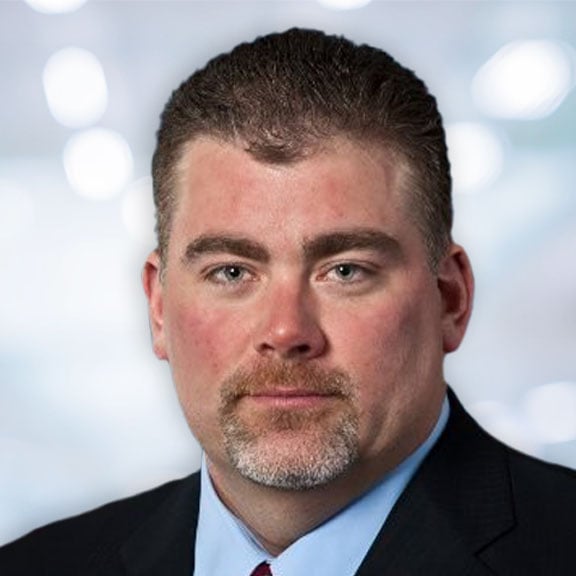 CHADD DEHN
As Vice President, Chadd leads all of DZConneX's Recruitment Process Outsourcing (RPO), managing a team to oversee operational service delivery, manage client-specific issue resolution and corrective action, resource allocation, and client service, including DZConneX's sourcing strategies, technology advancements, and Total Talent Solutions.
Chadd joined our organization in 2016 and has over 25 years of experience in the human resources field with a focus on talent acquisition. His previous roles have included Senior Operations Director and Operations Director, where he was responsible for our RPO portfolio, working closely with RPO's Operations Leadership Team. Chadd was responsible for driving strategy and execution in RPO operational efficiency, solutions design, business development, employee engagement and development, collaboration, and innovation within our delivery models. He has worked with clients from a wide spectrum of industries including manufacturing, health care, automotive, banking, and retail, and has consistently helped improve their hiring systems by positively impacting measures such as cost per hire, time to fill, turnover, candidate quality, and both candidate and hiring manager satisfaction.
He received his Bachelor's and Master of Business Administration and Management from the University of Toledo and lives in the Toledo, Ohio area with his family.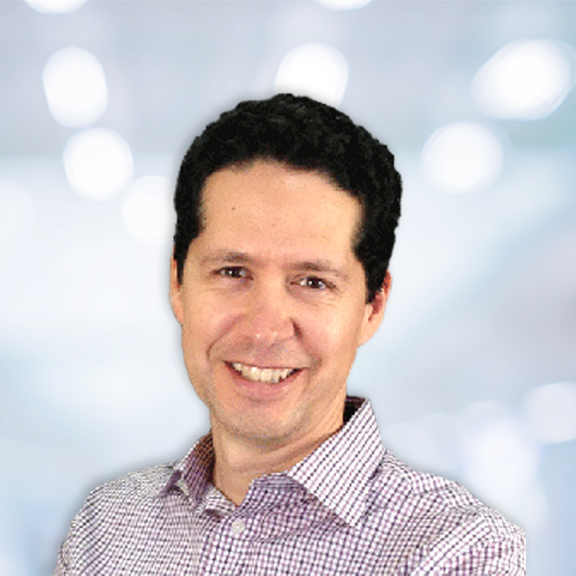 MATT RIVERA
Matt Rivera serves as Vice President, Marketing and Communications and is responsible for overseeing all aspects of DZConneX's and Yoh's marketing and brand communications.
In his role, Matt is responsible for the strategic direction of marketing efforts, candidate marketing and communications. Matt manages an exceptional team of content and candidate marketers who work on an integrated platform and with leading tools and marketing resources to provide content, information and engagement to our audiences. From traditional marketing vehicles to digital content management and mobile technology, Matt leads the marketing team to make connections, drive sales and put people to work.
Matt holds a degree in Journalism/Public Relations and has been working in the staffing industry for more than 30 years. Prior to this role, Matt held many different roles from branch recruiting and proposal writing to technology management and online marketing.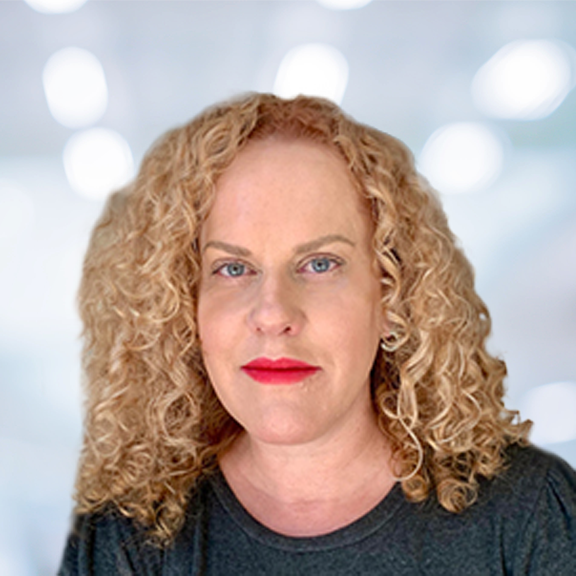 LISA ANN COONEY
As general counsel for DZConneX and Yoh, Lisa leads the law department managing labor matters, contracts and litigation. Lisa joined Yoh in 2007 from a premier Philadelphia-based law firm, where for over ten years, she represented and counseled national and locally-based businesses in all types of labor and employment matters. In addition, she was a frequent speaker and panelist before bar, business and community groups, including the New Jersey Institute for Continuing Legal Education.Lisa is a graduate of Douglass College at Rutgers University, BA, and Rutgers University School of Law, JD.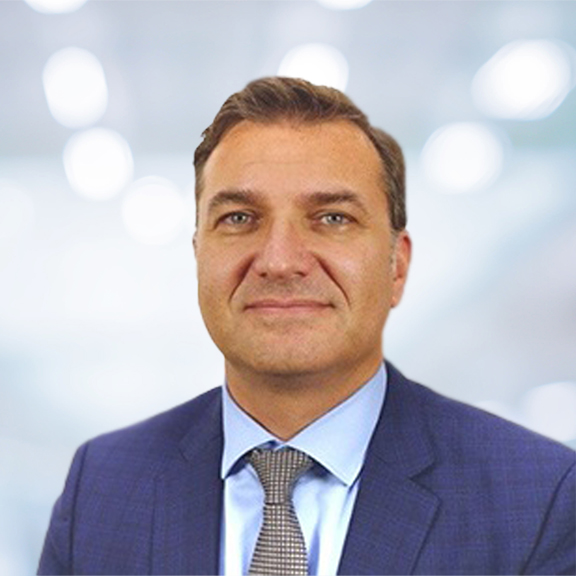 SIMON CLARIDGE
Simon leads DZConneX's and Yoh's European operations which span Mainland Europe, including offices in the UK and Germany. He is responsible for the company's European strategy and operations, and manages a diverse team of professionals providing specialty recruitment services and managed enterprise solutions to local and international customers.
Simon joined Yoh in 2017 and is an experienced professional with more than 20 years in the recruitment industry. Before joining Yoh he was most recently Senior Vice President, European operations, for On Assignment's Lab Support, LabResource & Valesta divisions.