Branching Out To Support A Banking Leader's Growth
Strategic Achievements
2,000 hires made in a 4 month period
70+ candidates interviewed and trained per weekly event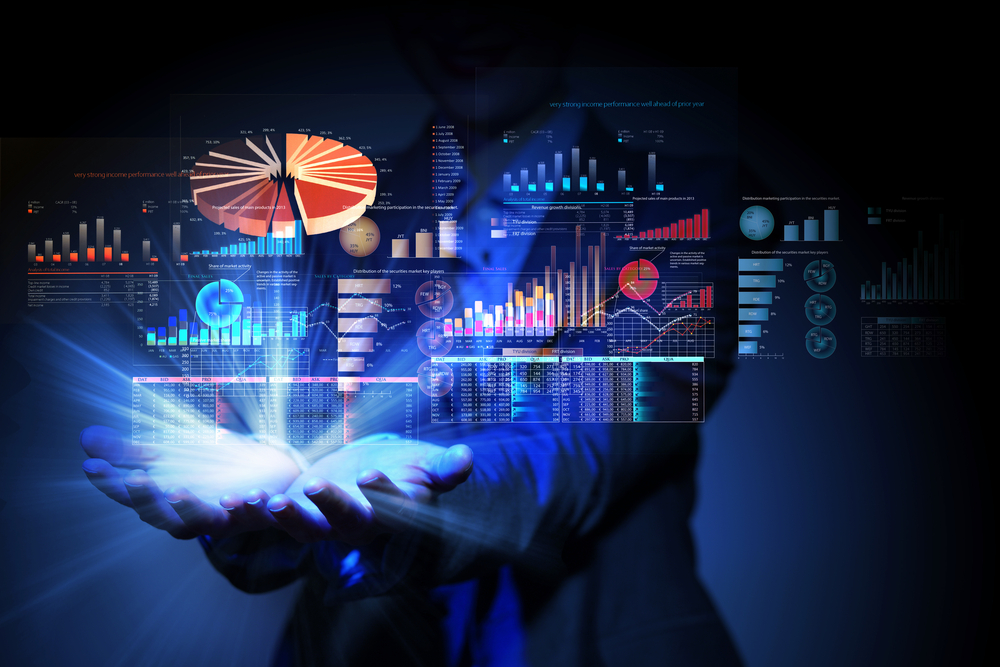 What DZX Brought To The Table
Recruitment Process Outsourcing
Degree of Difficulty
8/10
High demand/volume
Aggressive timeframe
Client resource deficiency
The Dilemma
DZConneX's (DZX's) client, a national banking leader, had an urgent need to hire 2,000 customer service, bank teller and bank manager positions. These open positions covered all shifts 24 hours a day for 7 days a week, and they were located across the entire country. These types of jobs may have seemed like they would be easy-to-fill, but that was not the case in our client's situation. Because of the high volume and short timeframe, the need exceeded the capacity of the bank's internal recruiting team. That's why this client reached out to DZX's talent acquisition experts to help them fill every open position in a quick and efficient manner.
The Strategy
DZX assembled a small team of experts including two recruiters and three talent acquisition specialists to conduct a series of weekly on-location hiring events. Our client already had an Applicant Tracking System in place, so our experts pulled from this existing talent pool to try to find the best talent available. The team moved quickly to streamline the candidate interviewing process by designating a convenient, centralized location for a range of 5-15 banking branches to efficiently perform consecutive in-person interviews. Following the interviews, DZX offered on-site training to the qualified candidates then sent each individual to a designated location with set hours to cover all 24/7 shifts.
The Impact
This partnership proved to be successful in the end. DZX successfully executed their weekly talent acquisition events and filled every open position within the target timeframe, interviewing 70-80 candidates over a 2-3-day period in a given week. For a bank with a reputation for satisfaction and ease-of-access, DZX's experts delivered convenience and value in the form of a fast and efficient hiring process and an innovative system to keep track of their talent.
---
Banking Industry Fast Facts
2,038,462 full-time banking industry employees
$12.81 mean hourly wage for bank tellers
5,381 commercial banks in the U.S.
$684 billion industry revenue
2 in 3 banks have been in business for 50+ years
$14.7 trillion in assets
---
As online banking becomes increasingly popular across the country, physical branches are becoming more difficult to find. Some companies are closing some of their branches, while other new companies are surfacing that never own a physical branch at all. However, certain banking companies are still focused on providing customers with regional branches and personal services that online banking could never offer. This special kind of bank-customer connection is what has kept many banking companies thriving in some places when other bigger players often miss the importance of a friendly face behind the window.
DZX's client, a long-time leader in the banking industry, still believed in the power of a face-to-face conversation. And with new branches popping up around the country, the bank needed 2,000 immediate hires to fill an influx of retail positions. Aiming at a four-month window for job completion, this was a tall order targeting 70-80 candidate interviews per location each week. Given the current economic landscape, this sounded like a fairly good problem to have, but the company's talent acquisition need exceeded the capacity of its internal recruiting team. So, the bank turned to DZX's experts for immediate assistance.
Insufficient (Talent) Funds
To say this project required skilled recruiters and project managers to act quickly and adaptably would be a massive understatement. In a very short amount of time, DZX was asked to have a team of experts in place ready to recruit quality candidates for our client and immediately start to deliver results. Acting quickly, DZX executed a contract in less than five days and utilized our internal resources to assemble a dream team of five Recruitment Process Outsourcing (RPO)/account acquisition partners to serve as the client's sole recruiters.
Still without access to the client's talent management system since the project was moving so quickly, DZX partnered with our client's recruiters and communicated via e-mail to prevent delaying the process one minute more than needed. In the end, DZX put together a team of experienced retail and banking specialists – three located at DZX's shared services service center in St. Louis and two working remotely – that was ready to work tirelessly the next week.
The Buck Stops Here
When it comes to handling exceedingly high volume requirements and quick turnaround, Yoh's clients can depend on our knowledgeable professionals to get the job done right. Within five days of being awarded the contract, we had five person talent acquisition team in place that hit the ground running, despite the initial lack of client-issued computers or access to their bank systems. A collaboration between DZX recruiters and the client's internal team, the group established a plan to quickly fill the positions with quality talent while also managing the challenge of processing high volumes in a condensed timeframe.
Typically in a talent acquisition assignment, an 80-person order often comes with a two-week notice. But in this case, DZX received a phone call on Monday asking to hold a hiring event to find 80 people the following Tuesday. Regardless of how difficult the task would be, DZX stepped up without hesitation and did whatever it took to meet the client's need.
For example, at one event held in Mt. Laurel, New Jersey, with interviews scheduled from 8:00 am – 5:00 pm, DZX's team conducted 50 interviews on a Tuesday and 30 interviews that Wednesday. To ensure each candidate hired would be appropriately qualified, screened and a cultural fit for the client, the DZX hiring panel evaluated each candidate on the list using the client's screening sheet template. This method fostered consistency, ensuring an interviewee in New Jersey would receive the same screening process as one in California. Strict standards for consistency in screening and quality of talent were met and surpassed, even despite the time crunch.
For a bank that prides itself on service convenience, DZX provided convenience in the form of a speedy hiring process, added efficiencies and an event-tracking system. With our newly implemented talent processes, the feedback has been tremendously successful. Because of DZX's efforts, the client was able to meet its deadline, open new branches on time, and start making money. When we say we deliver bottom-line impact, we mean it. Due to the success of this initiative, DZX's contract with this client was extended for an additional three months for another project.